Event Hub
Podium Predictions For The Women's USAC National Cup Series
The four preliminary competitions on the 2016-17 USAC National Cup Series (NCS) are in the bag and now it's all eyes on USAC Open Bouldering Nationals. We've decided to break it down and give our projections of who we think will take the top spots by the end of the series. With a $10,000 prize purse at each of the four preliminaries, plus an additional $10,000 purse for the overall highest ranked competitors, this could be the NCS' largest payout for those who see it through to the end.


Here's a list of the four competitions in the NCS:
Oct. 14-15:
Yank-N-Yard (Albuquerque, NM)

Nov. 11-12:
MesaRim ProAm (San Diego, CA)
Dec. 16-17:
Vulcan Cup (Birmingham, AL)
Jan. 20-21:
Dark Horse Championship (Boston, MA)

How the rankings work:

For each event on the 2016-17 USAC National Cup Series, the top 30-ranked competitors are given point values based on where they placed in that competition. The accumulation of points from all four events will determine a climber's final NCS ranking. Points at Nationals are worth double putting a little extra pressure on those currently in the top ten.


Current Rankings for the Women:

1. Alex Puccio (Salt Lake City, UT) - Currently Ranked 1st

She's the 10-time bouldering national champion, but it hasn't always been easy this year. Following the 2015 IFSC World Cup in Vail, CO, Alex found out she suffered a ruptured disc in her neck that required surgery to repair. After months of rehab she is back on the comp scene with eight first place victories in eight competitions. We do not foresee her slowing down anytime soon. With 400 points in the NCS rankings it would take a massive upset to be bumped from the top.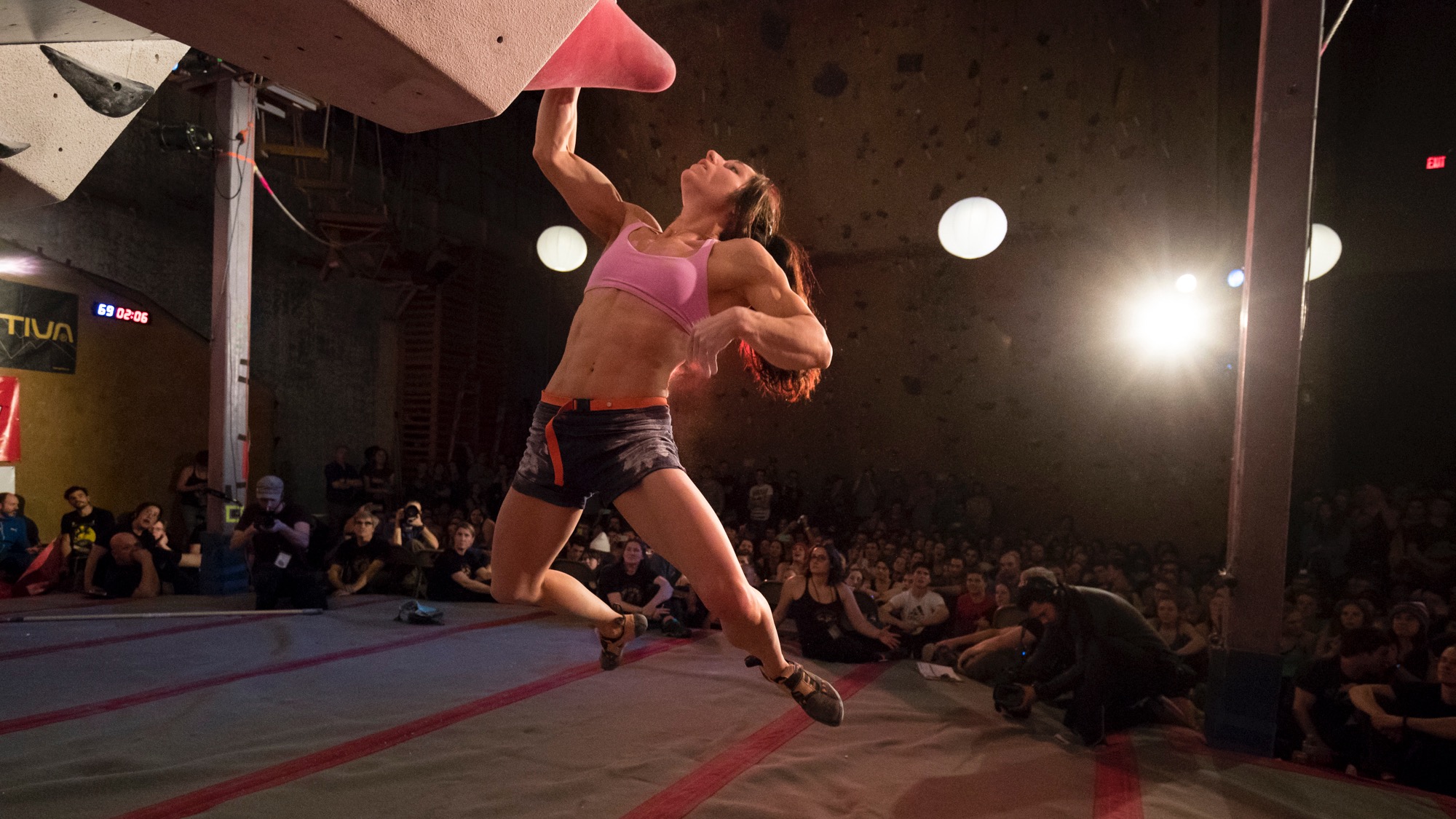 2. Kyra Condie (Shoreview, Minnesota)

Kyra Condie exemplifies what it means to "try hard." In every competition she attends, Condie leaves everything on the wall and goes for broke on each attempt. Coming out of the best competitive season of her career, all signs are pointing in the direction of a podium finish for Condie. For Condie to take the Top Spot in the overall rankings she would need a first place victory and Puccio to come in no higher than 29th.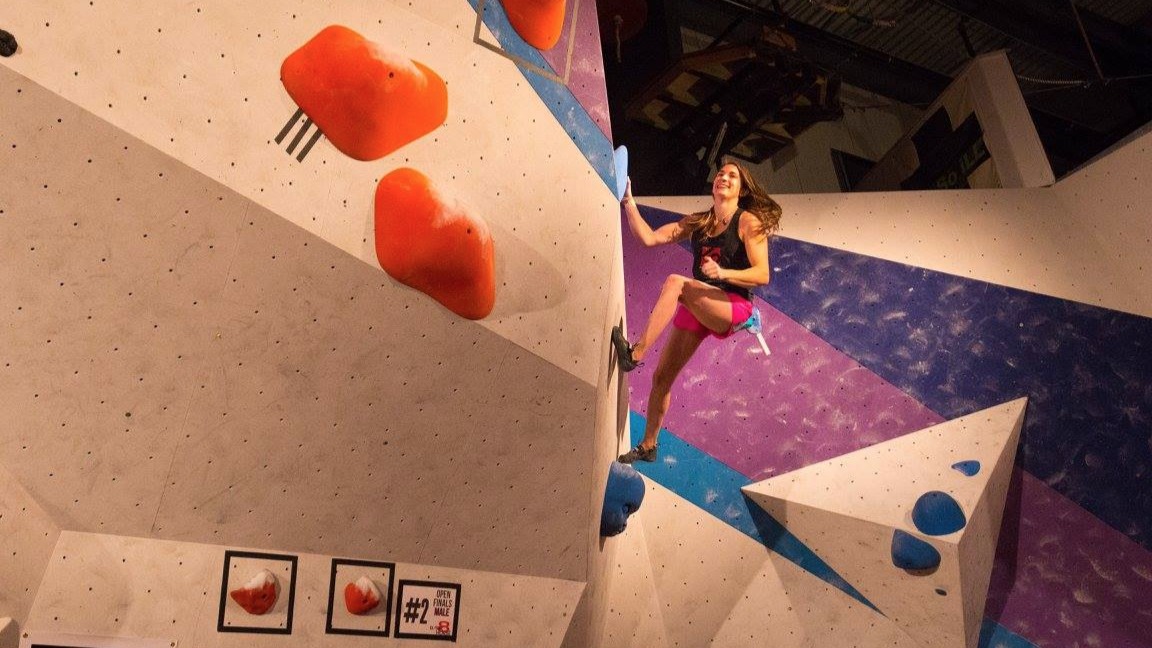 3. Brooke Raboutou (Boulder, CO)

We mentioned her brother, Shawn, in the guy's podium predictions. Brooke Raboutou is coming from the same dominating gene pool. She took a bit of a break from the NCS to go to the IFSC Youth World Championships and took home the title of overall Youth B champion! With a third place finish at the Dark Horse Bouldering Series Championship Brooke remains in third with 190 points.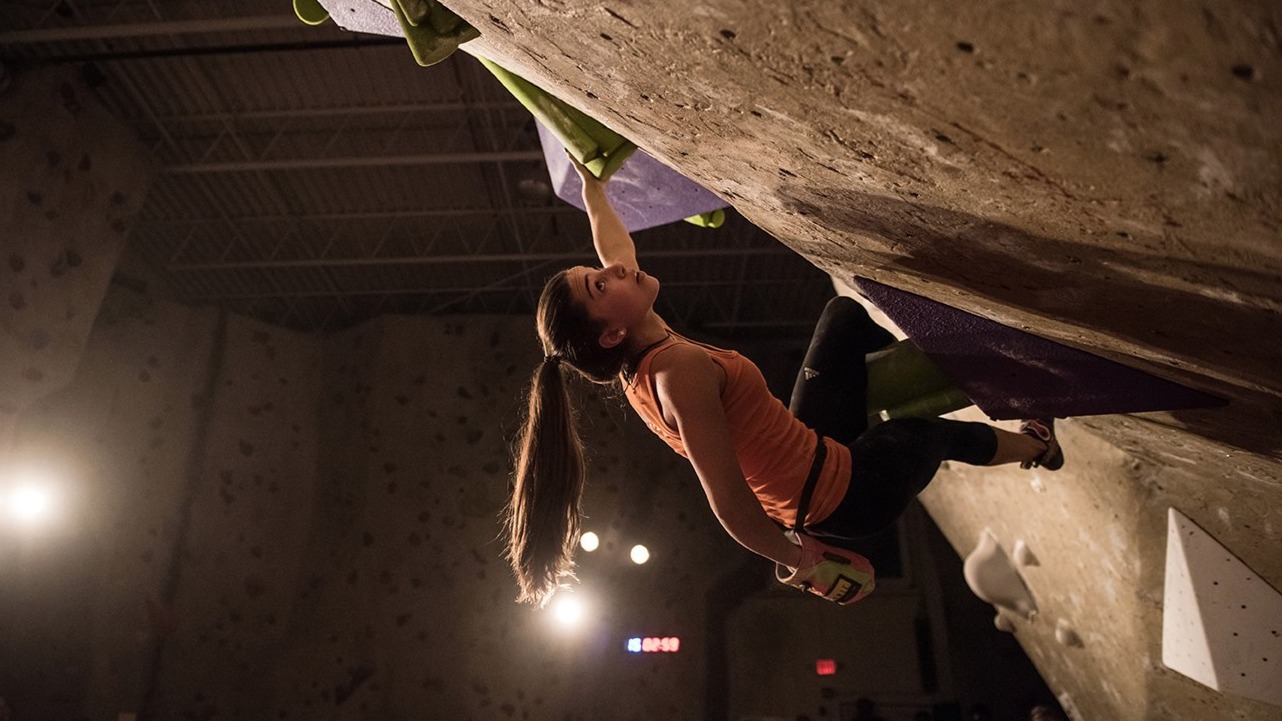 POTENTIAL SLEEPER:

Angie Payne (Boulder, CO) - Currently ranked 4th

Retired "shmired." Angie Payne came out of nowhere in rounds two and three of the NCS and returned to competition for the first time in over a year. She looks as fit as ever and is poised to make a comeback if she chooses to continue through the rest of the series. While she didn't come out to the the Dark Horse if she chooses to compete again at Nationals she has more than just a shot at nabbing a podium spot.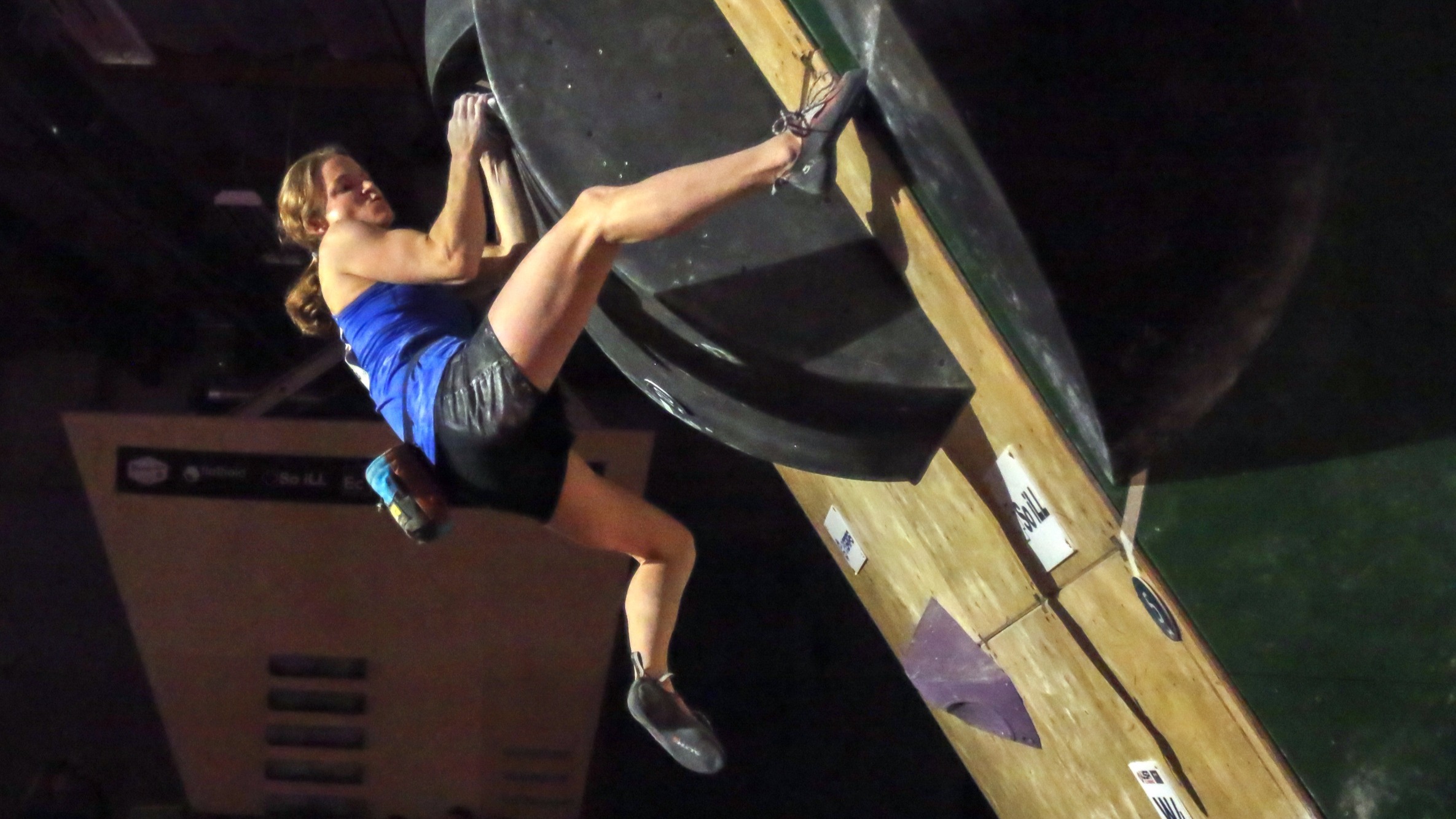 Cast your vote on who will take the top spot in the USAC National Cup Series this year:

Check out the official rankings and how they are calculated HERE.
Join FloPRO now for access to the best climbing content on the planet! Get live streams, original documentaries, technique videos and more.